Car Accident Attorneys – Personal Injury Law
It is overwhelming when someone you care about dies in a car crash, perhaps due to a serious head, brain or neck injury. Your family may have lost a breadwinner, and you are left wondering how you can make ends meet. The answer may lie in filing a wrongful death lawsuit.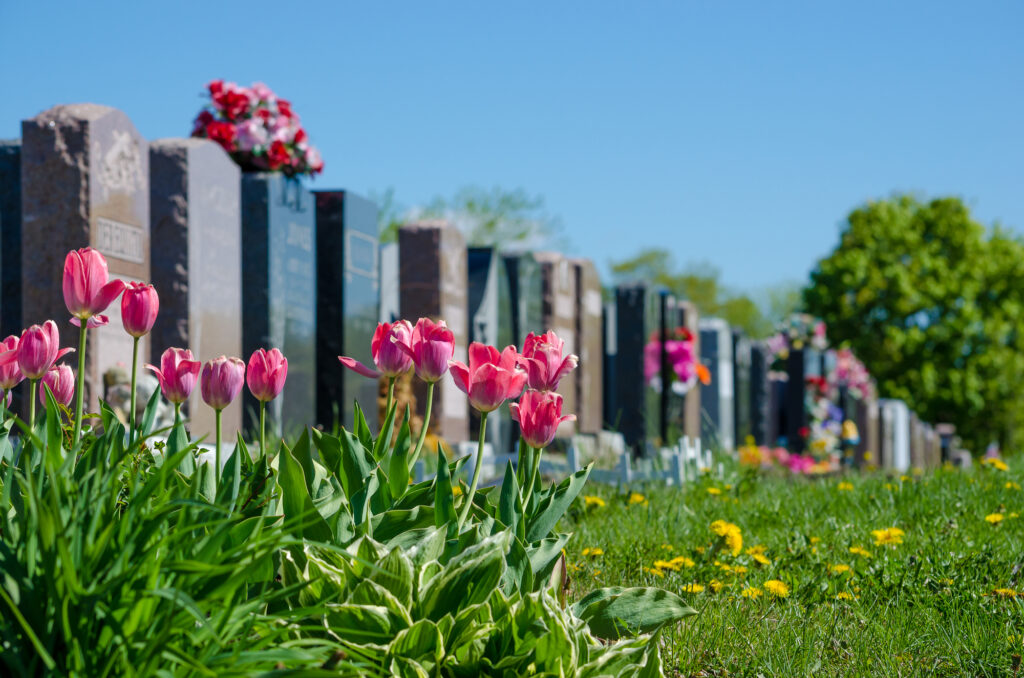 Negligence And Wrongful Death
A driver may be considered negligent if he or she did not exercise the necessary attention while operating a vehicle. The resulting accident is the cause of an injury or death.
For example, suppose a driver in a moving car failed to pay attention while making a cell phone call. When a light turned red, this driver did not stop in time and collided with another car. Someone in the other car received some type of car accident injury and died as a result.
Investigators will thoroughly review all the facts to determine what caused a fatal accident. Their findings will be vital to support a wrongful death claim in court.
Who Can Claim Wrongful Death
Texas state law provides that the personal representative of a deceased person's estate can file a legal action for wrongful death against someone who caused the death by a "wrongful act or omission."
Generally, if a person could have sued another driver because of a crash caused by negligence or recklessness, but the person did not survive the accident, someone else can file a lawsuit to benefit the person's family and heirs.
A wrongful death lawsuit can be brought on behalf of any parents, children, and spouse who survive.
Damages For Wrongful Death
Under the law, a negligent driver could be required to pay for any or all of these wrongful death costs:
Medical bills for the deceased person's treatment after the accident
Funeral and burial expenses
Compensation the deceased person could have received because of pain and suffering due to the accident injuries
Lost income for the period after the accident until the injured person's death
Money to cover what the deceased person would have accumulated in savings and investments for the survivors to inherit
Fair payment for financial support the deceased loved one would have provided
An award to pay for the loss of the loved one's companionship
The loss is enormous when a person who dies in an accident leaves children behind. Children must grow up without a parent who would have given them love, guidance, and financial support.
Help With A Wrongful Death Lawsuit
The personal representative of a deceased person's estate has two years to file a wrongful death claim. Anyone who has suffered loss due to a wrongful death deserves to be repaid, and the personal representative should conscientiously proceed with a lawsuit within the time limit.
A wrongful death lawsuit is a legally complex procedure that requires an experienced, skillful advocate. Attorneys who specialize in this area of law can provide the needed expertise for making a successful wrongful death claim.